Tag:
150 Yards
Travis Smola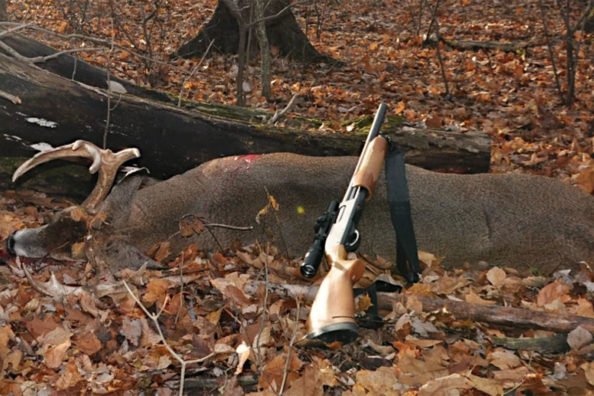 Deer hunting with shotguns is still popular in many areas of the country. The trend in hunting deer with firearms in recent years has mostly seen long-range as king. People are continually looking for ways to maximize their effective distance with a centerfire rifle or muzzleloader. But lost in the shuffle are those of us […]
The post Deer Hunting with Shotguns: The Legalities, Trends, and Efficacy appeared first on Wide Open Spaces.
Read More

The Great Indoors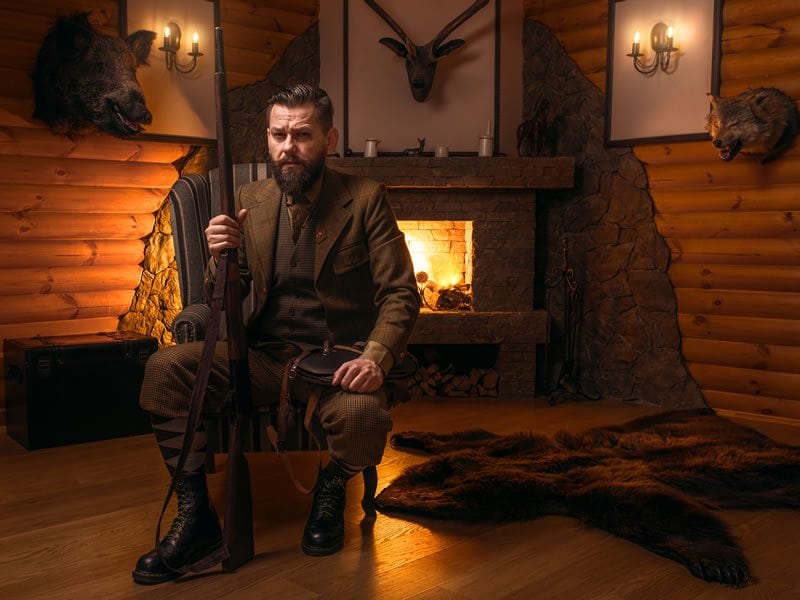 Survival Corner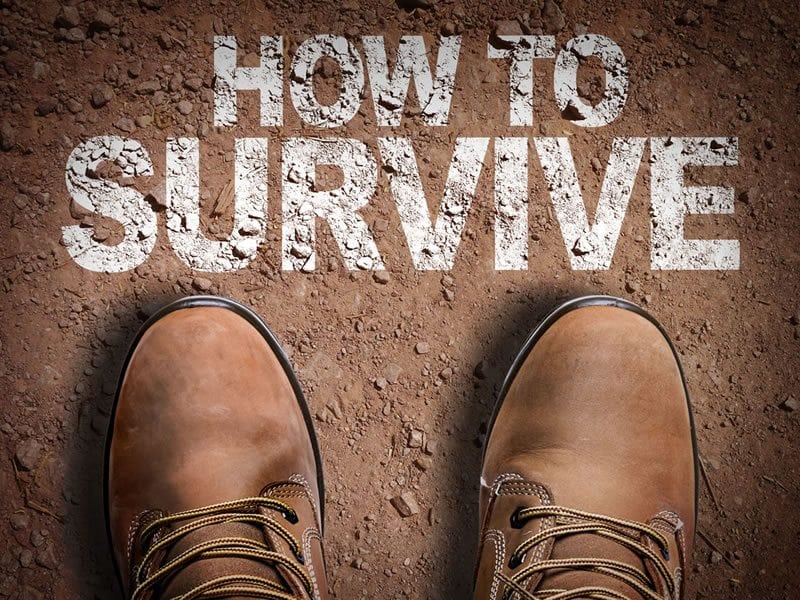 Writers / Opinion
JOIN THE NRA TODAY!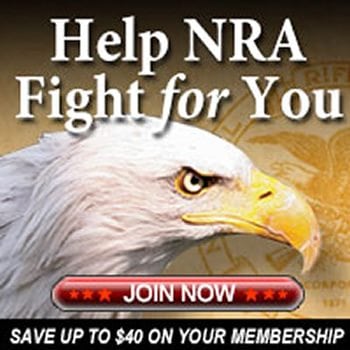 New Free Listings
Advertisement
The Preserve Academy
The Preserve Academy, located at The Sporting Shoppe & Range at The Preserve, offers a wide curriculum of firearms safety and tactical training classes taught by NRA Certified Instructors.