Savory Grape Series For OEL
It has been said that the best pairing for wines and spirits is a sophisticated palate. OEL is thrilled to present this ongoing series – a field guide, of sorts – created by the sophisticated palates at The Savory Grape, one of New England's most respected emporiums for wines and spirits from around the world. After all, even the most passionate of outdoor enthusiasts returns to savor the enticements of the great indoors.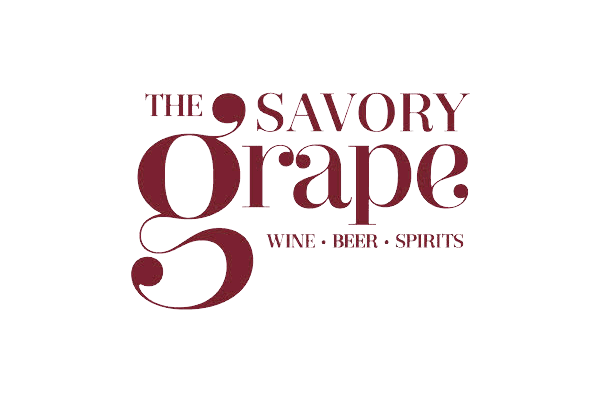 When it comes to deciding what wine to pair with a meal, most of us often don't have time to fret over it. Whether you're in a rush, or simply don't know and need help determining what wine to pair with a meal, a few simple guidelines can help you make a decision more quickly.
read more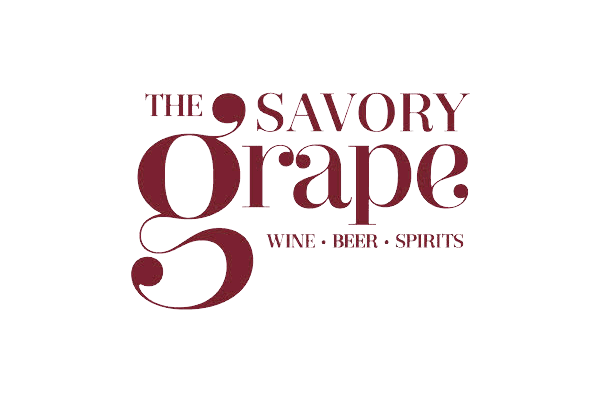 Rye was originally very popular in the Pre-Prohibition era and held its own through the '30s. Bourbon production gained in popularity after this time, when sweeter, smoother styles caught the attention of many American imbibers. Rye recently has been "rediscovered" as an after-dinner drink and a main component of many classic and modern cocktails. Below are the different rules for bourbon and rye production.
read more