Bri Douglas/B.A.S.S.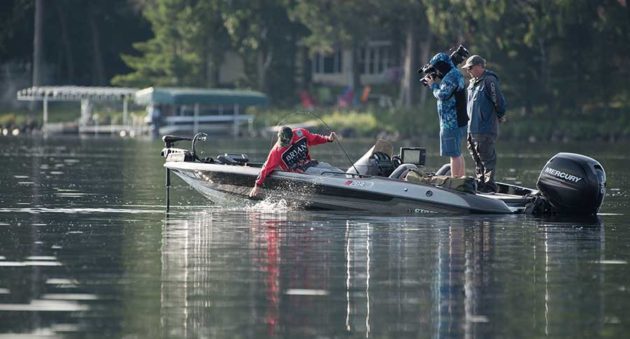 The coronavirus impact is being felt far and wide, including the competitive bass fishing circuit. Amid the global pandemic of the COVID-19 coronavirus, B.A.S.S. has officially announced the postponement of the 2020 Carhartt Bassmaster College Series presented by Bass Pro Shops event scheduled for this weekend at Lake Hartwell. Bassmaster.com reports that the Series event,
The post Officials Postpone Bassmaster College Series Event at Lake Hartwell appeared first on Wide Open Spaces.