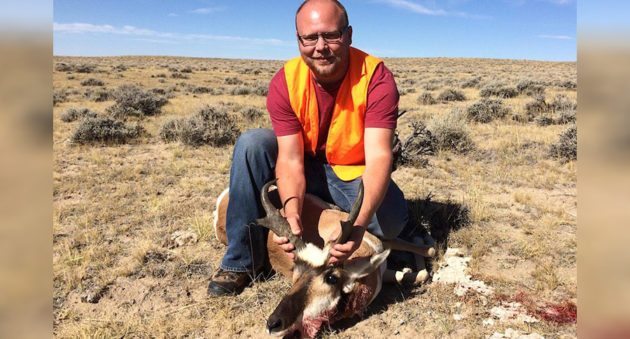 Improve Your Chances of Drawing a Big Game Tag in Wyoming – Deadline Oct. 31
Purchasing big game preference points is a great way to increase your odds of drawing a tag in Wyoming, and the Wyoming Game & Fish Department recently reminded sportsmen that the deadline to purchase preference points in Wyoming is October 31.
It is also the deadline to purchase Super Tag Raffle tickets.
Here's where you can purchase preference points and/or a Super Tag entry.
And go here for more general Wyoming hunting information.
NEXT: MONTANA SPORTSMEN'S GROUP CRITICAL OF ARBY'S ELK AND VENISON SANDWICH PROMOS
The post October 31 is the Last Day to Apply for Preference Points in Wyoming appeared first on Wide Open Spaces.