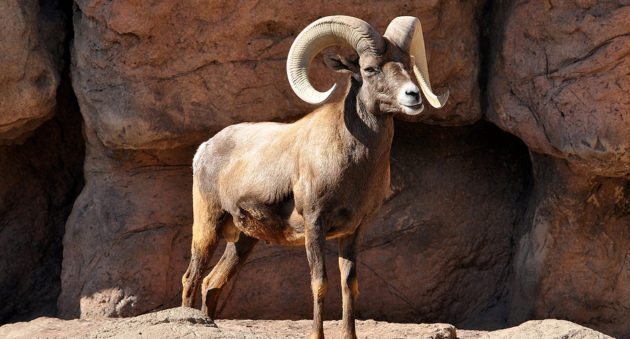 Tyler Sluyter successfully hunted a bighorn sheep two years ago and was just now found guilty of wasting its meat.
On Sept. 8th in Wyoming, a judge fined Sluyter $1,040 and revoked his hunting permit for two years. He was also given six months of unsupervised probation and a 90-day suspended jail sentence.
Sluyter obtained a tag and legally harvested the sheep. He removed its head for a trophy. However, he stated that the much of the animal's carcass was too bloodshot to harvest.
Another hunter ended up finding the carcass and he reported it to Wyoming Game and Fish Department.
Did you enjoy this post? CLICK HERE to view more articles by Blake Alma. Blake is a 17-year-old TV & Radio host, published author, hunting activist, and creationist. You can check out Blake's site at www.blakealma.com.
NEXT: NEWS CREW FILMS GUY FISHING FROM THE BEACH DURING HURRICANE IRMA
The post Man Loses Hunting Permit for Two Years for Wasting Sheep Meat appeared first on Wide Open Spaces.