Knife Reviews, Tips And Accessories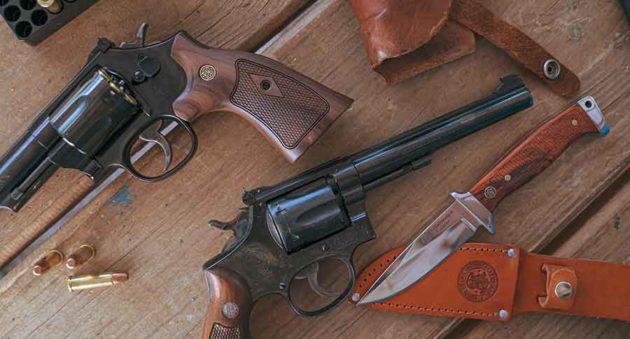 Here's a closeup look at two unique and useful knives from a less-than-obvious source: the master gunmaker that is Smith & Wesson. Nine out of ten people are going to be familiar with Smith & Wesson firearms. But if asked, how many people would know about Smith & Wesson knives? We've been aware of it,
The post Father's Day Recommendation: Smith & Wesson Performance Center Knives appeared first on Wide Open Spaces.