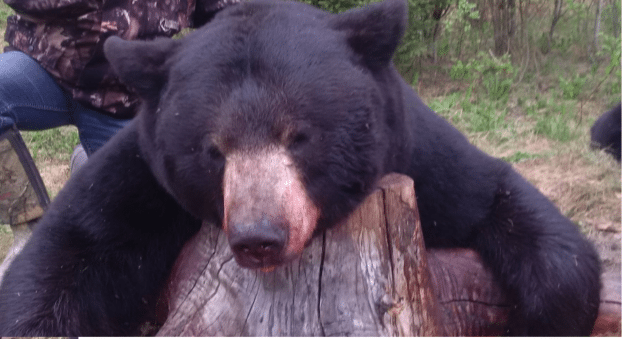 Washington poachers are facing nearly 200 charges with one of the biggest poaching investigations that the state has ever seen.
Seven poachers have now illegally killed over 100 animals. Washington Department of Fish and Wildlife officers obtained video files that contain evidence.
Here they are:
Did you enjoy this post? CLICK HERE to view more articles by Blake Alma. Blake is a 17-year-old TV & Radio host, published author, hunting activist, and creationist. You can check out Blake's site at www.blakealma.com.
UP NEXT: WEST COAST FISH POACHING RING BUSTED, SENTENCED
The post Group of Poachers Have Illegally Killed More Than 100 Animals appeared first on Wide Open Spaces.