Category:
Shooting
Savage Arms/Cabela's/Marlin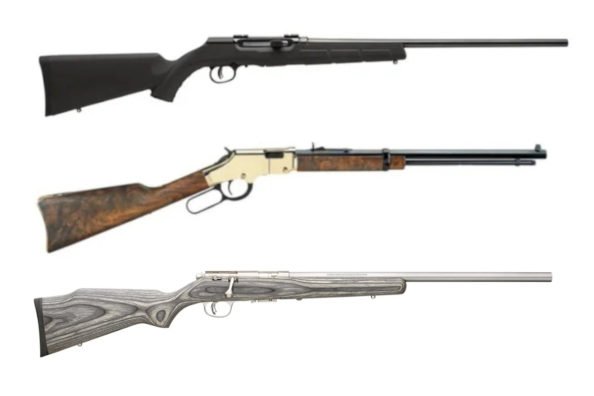 These are our top picks for rifles chambered in .17 HMR. It has been on the market for less than 20 years, but it is probably safe to say that .17 Hornady Magnum Rimfire is here to stay at this point. If you are not familiar with this round, it uses a parent case .22 […]
The post .17 HMR: 8 of the Top Rifles for Plinking and Varmint Hunting appeared first on Wide Open Spaces.
Read More

The Great Indoors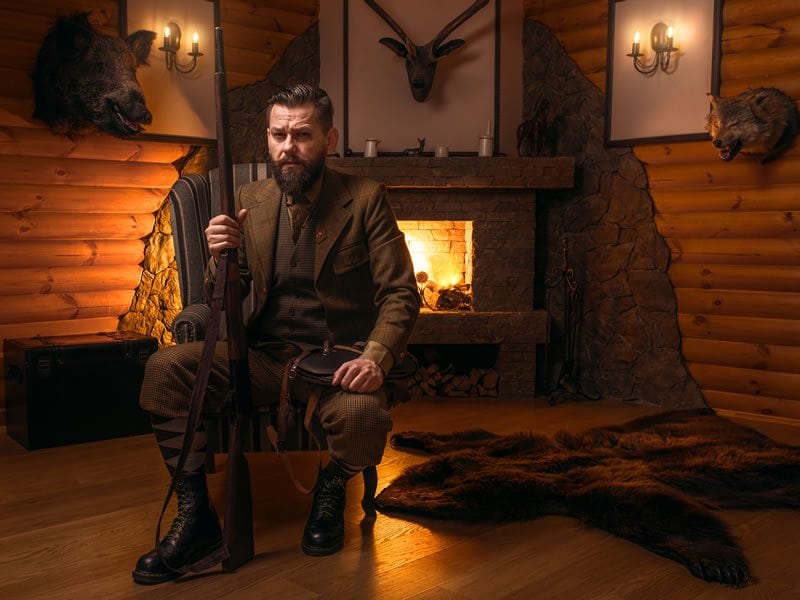 Survival Corner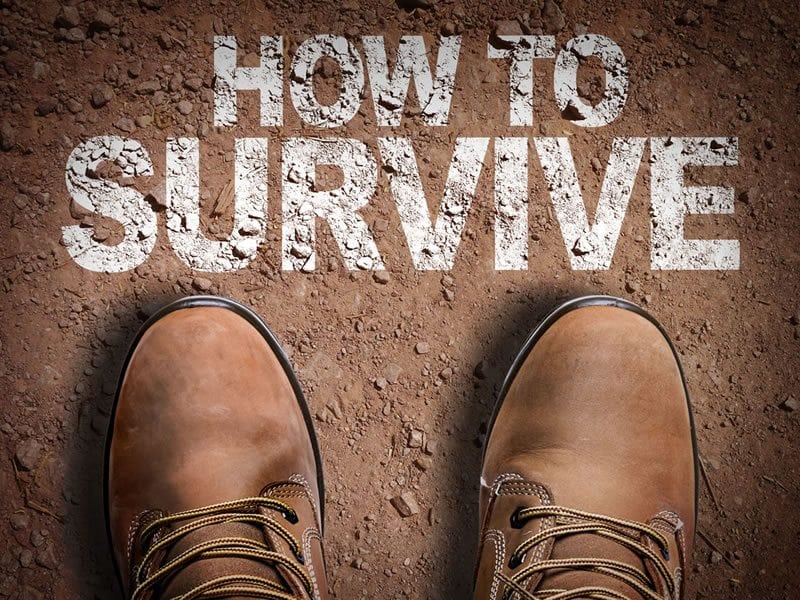 Writers / Opinion
JOIN THE NRA TODAY!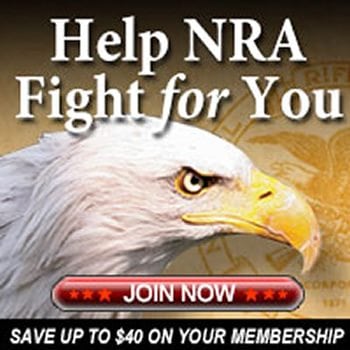 New Free Listings
Advertisement
The Preserve Academy
The Preserve Academy, located at The Sporting Shoppe & Range at The Preserve, offers a wide curriculum of firearms safety and tactical training classes taught by NRA Certified Instructors.