Category: Shooting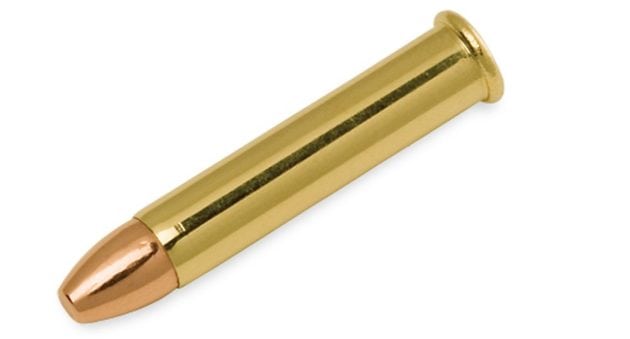 What caliber is the best for the walking varmint hunter? My pick is the often-overlooked .22 Magnum. The market is full of calibers with the reputation of being able to knock down tanks and outrun a jet. The quest for power increases with each newly invented cartridge. How much power do we need for a
The post Here's Why the .22 Magnum is Classic Varmint Dynamite appeared first on Wide Open Spaces.
Read More

The Great Indoors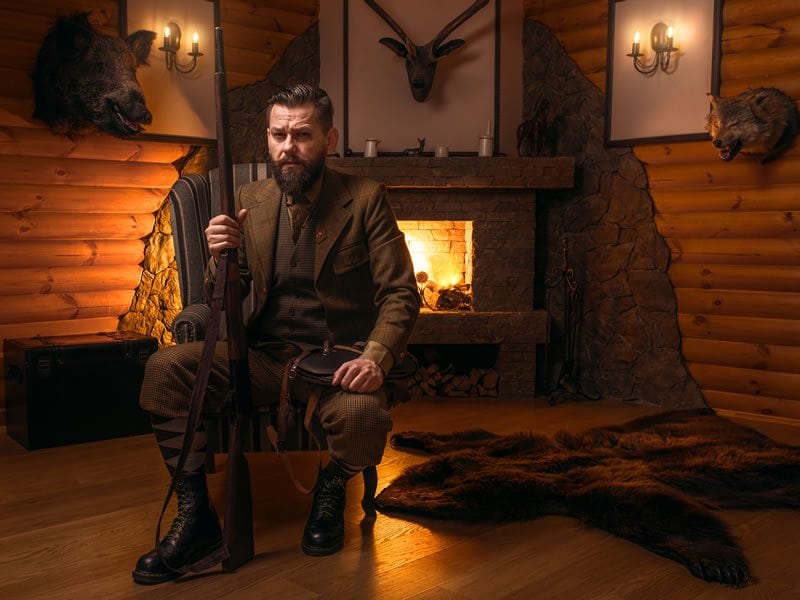 Survival Corner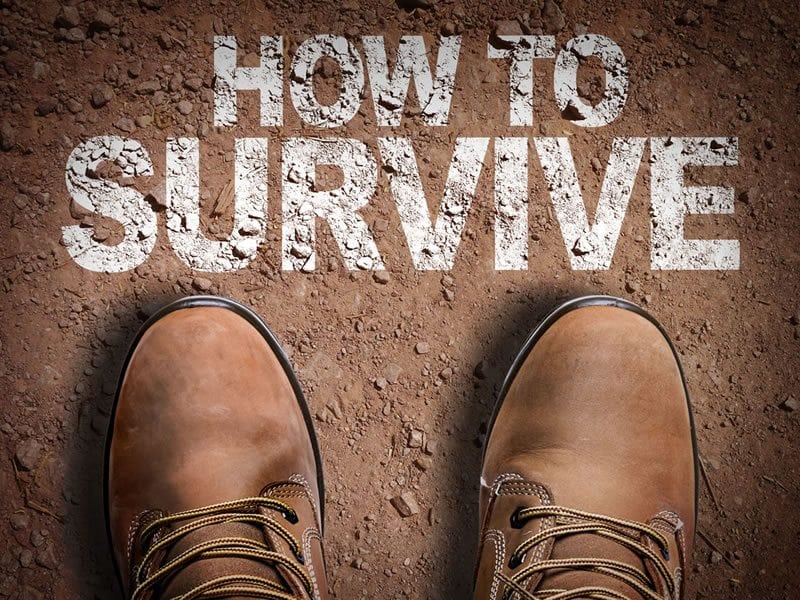 Writers / Opinion
JOIN THE NRA TODAY!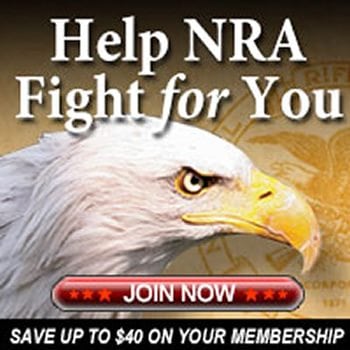 New Free Listings
Advertisement
The Preserve Academy
The Preserve Academy, located at The Sporting Shoppe & Range at The Preserve, offers a wide curriculum of firearms safety and tactical training classes taught by NRA Certified Instructors.