Category: Shooting
YouTube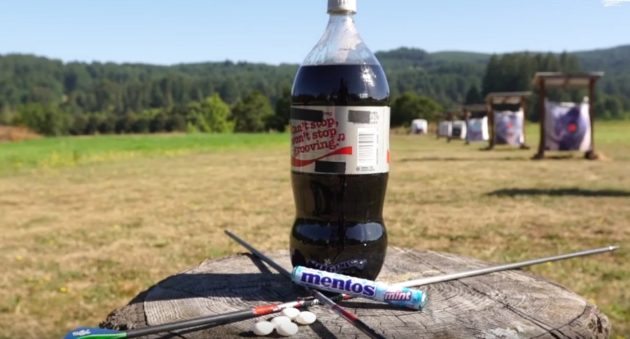 You haven't seen the explosive Mentos and Diet Coke reaction done right until you throw a bow, an arrow, and Cameron Hanes. Since people first figured out Mentos and Diet Coke create quite the explosive reaction, people have found some interesting ways to make it happen. None are as satisfying as watching a professional archer making
The post Cam Hanes, Diet Coke, and Mentos Make for a Pretty Sweet Trick Shot appeared first on Wide Open Spaces.
Read More

The Great Indoors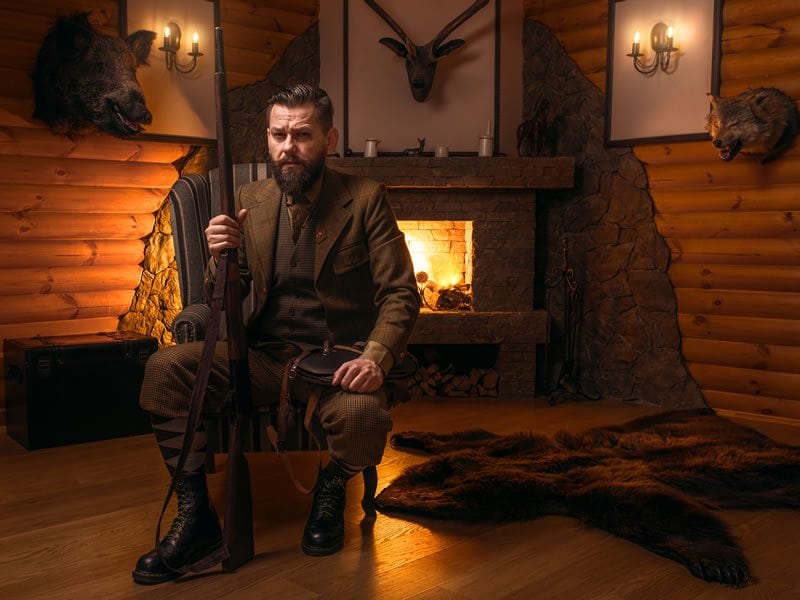 Survival Corner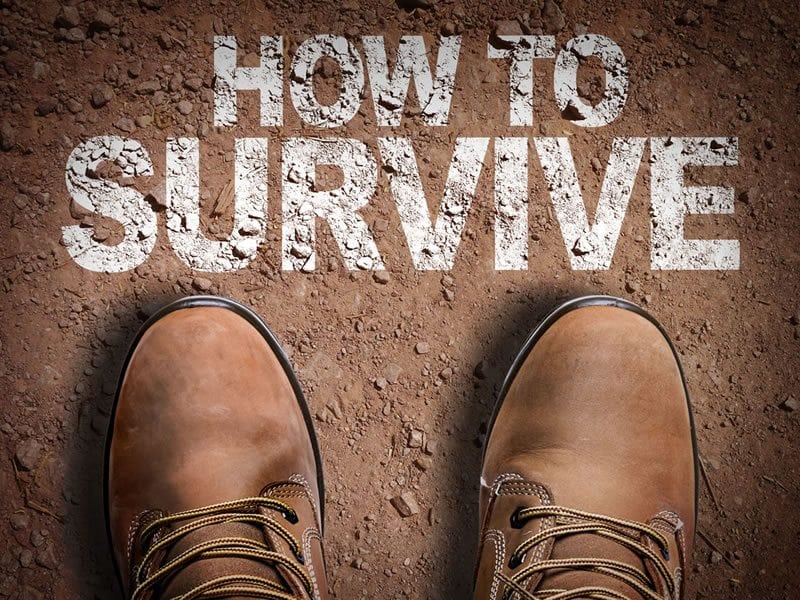 Writers / Opinion
JOIN THE NRA TODAY!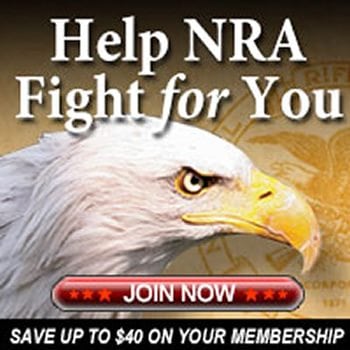 New Free Listings
Advertisement
The Preserve Academy
The Preserve Academy, located at The Sporting Shoppe & Range at The Preserve, offers a wide curriculum of firearms safety and tactical training classes taught by NRA Certified Instructors.