Category: Hunting
Twitter/Bushcamp2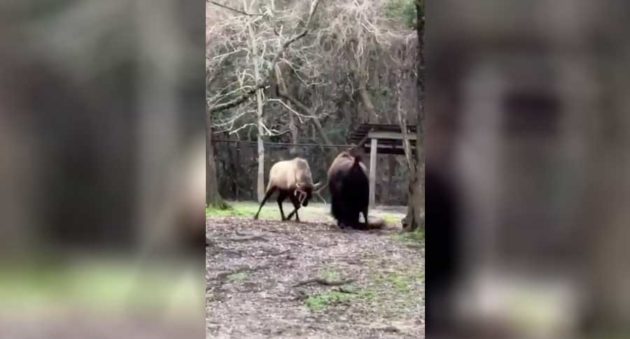 It's bison vs. elk, and there can only be one winner. If you've seen one bison sparring with a bull elk, you've seen them all, right? Well, in this case it may not be the epic brawl of a lifetime, but neither of these two head-butting critters will back down. Having a camera or a
The post It's a Head-to-Head, Bison vs. Elk Matchup appeared first on Wide Open Spaces.
Read More

The Great Indoors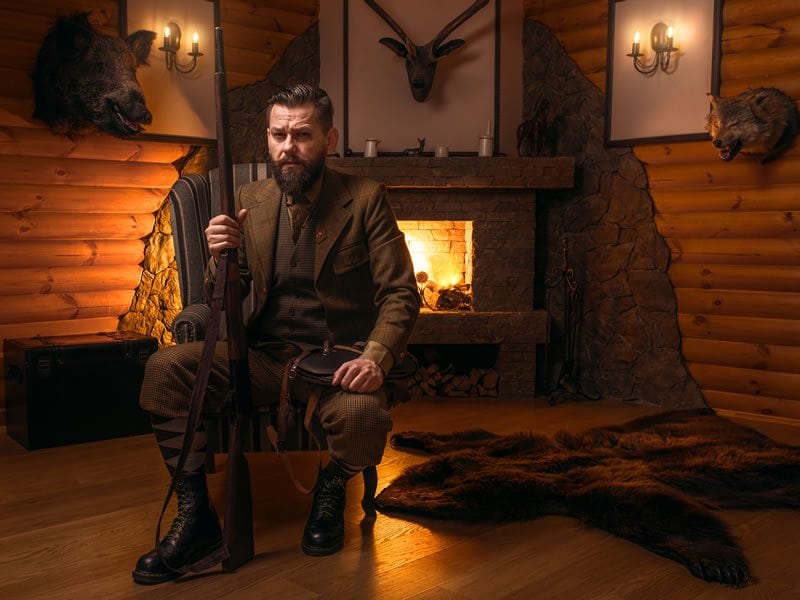 Survival Corner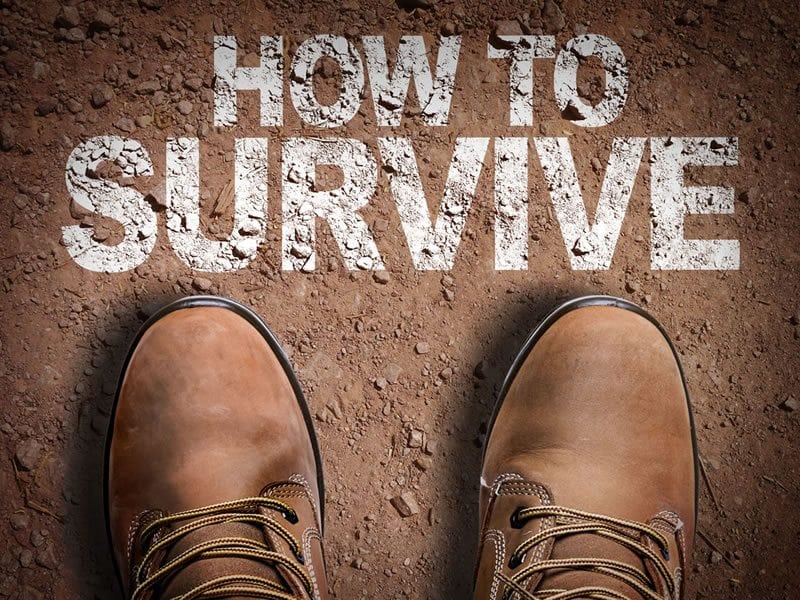 Writers / Opinion
JOIN THE NRA TODAY!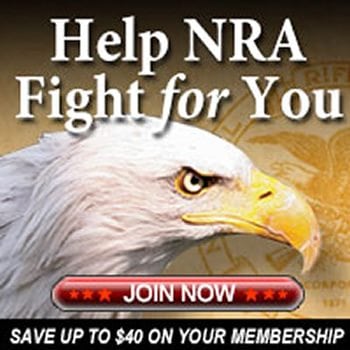 New Free Listings
Advertisement
The Preserve Academy
The Preserve Academy, located at The Sporting Shoppe & Range at The Preserve, offers a wide curriculum of firearms safety and tactical training classes taught by NRA Certified Instructors.