Category: Featured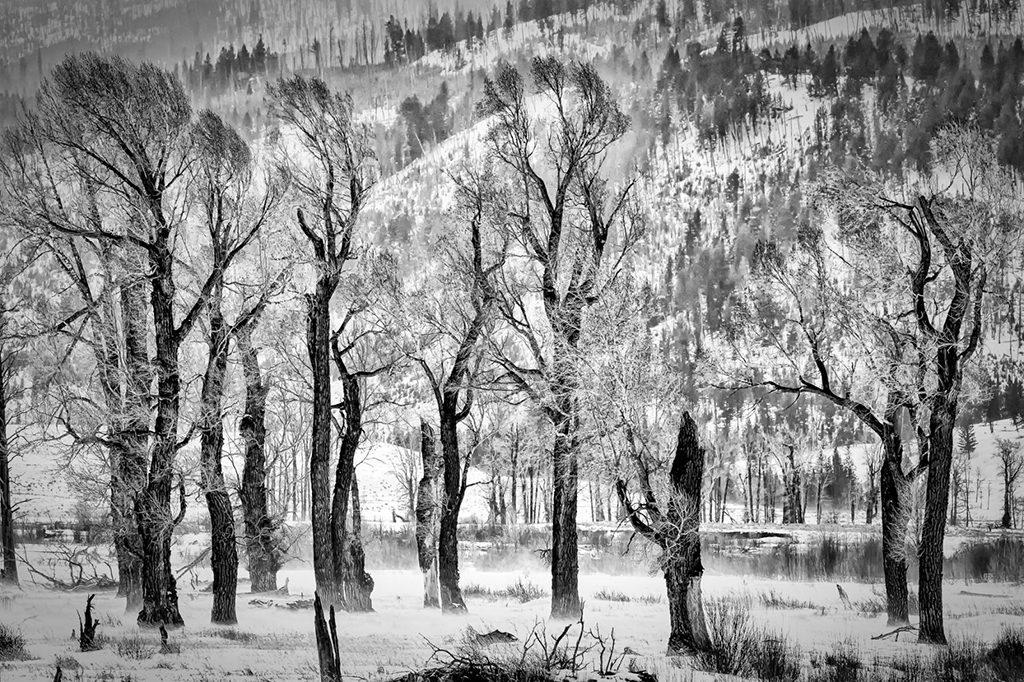 Congratulations to Gerald Fleury for winning the recent Your Best Photo Of 2019 photography assignment with the image, "Winter's Here."…
The post Your Best Photo Of 2019 Assignment Winner Gerald Fleury appeared first on Outdoor Photographer.
Read More

The Great Indoors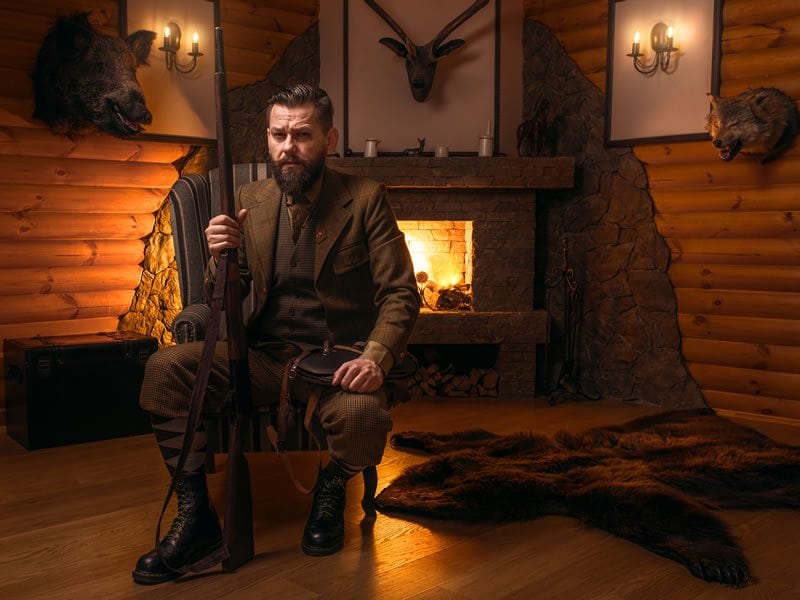 Survival Corner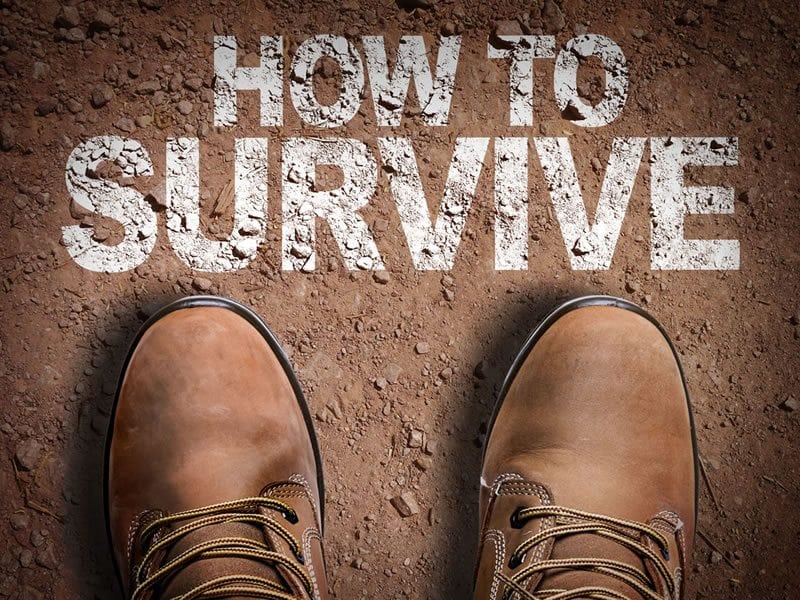 Writers / Opinion
JOIN THE NRA TODAY!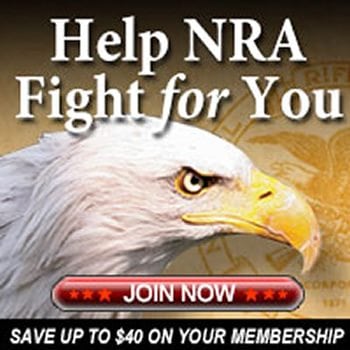 New Free Listings
Advertisement
The Preserve Academy
The Preserve Academy, located at The Sporting Shoppe & Range at The Preserve, offers a wide curriculum of firearms safety and tactical training classes taught by NRA Certified Instructors.