Category: Featured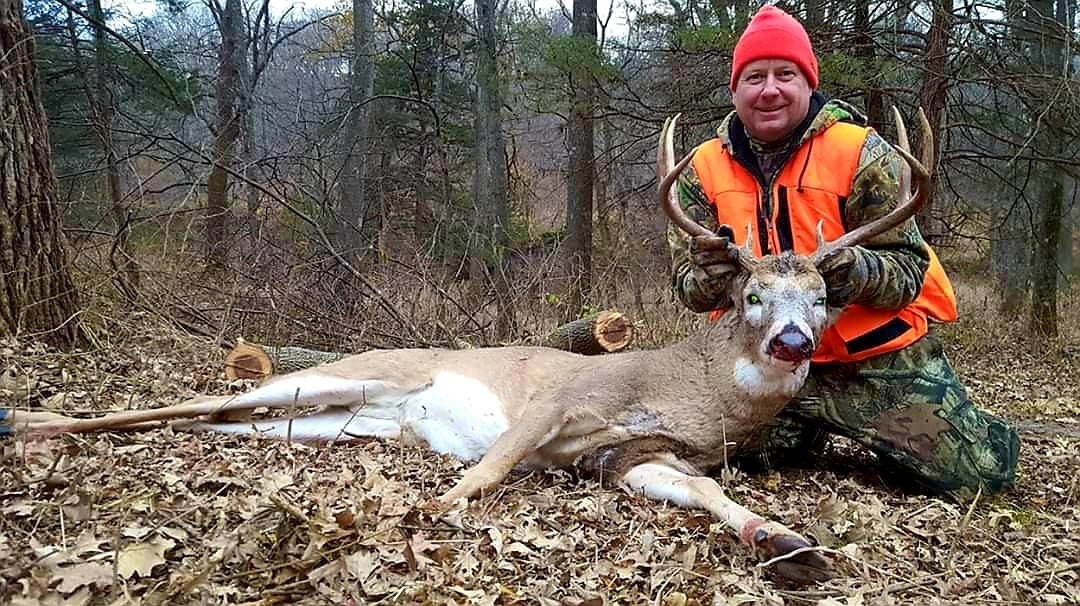 You are a deer hunter and you're mentoring a new, young hunter in the field. The young deer hunter has just successfully shot their first deer. Congratulations! Knuckle bumps and high fives! Now, the opportunity is there for you to photographically capture the moment with the young hunter and their deer for all your friends …
The post How To Best Photograph A Hunter With Their Harvested Deer appeared first on Nebraskaland Magazine.
Read More

The Great Indoors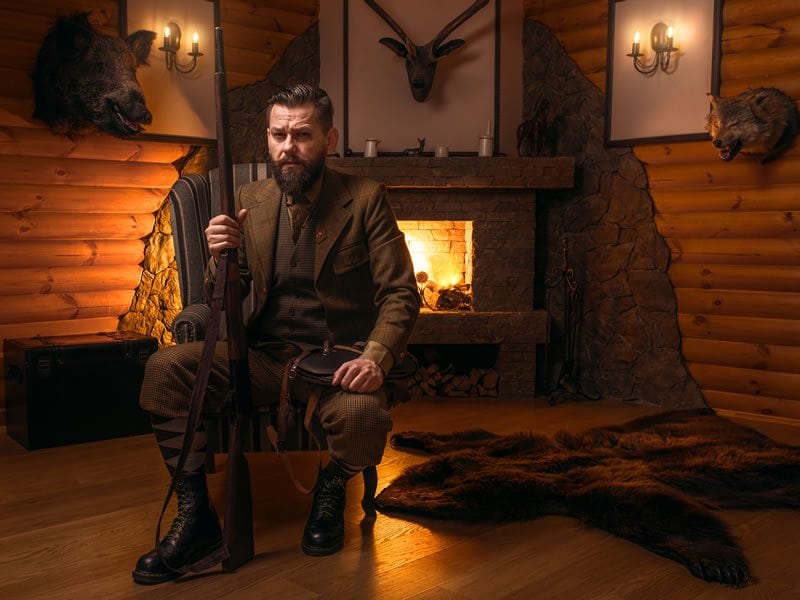 Survival Corner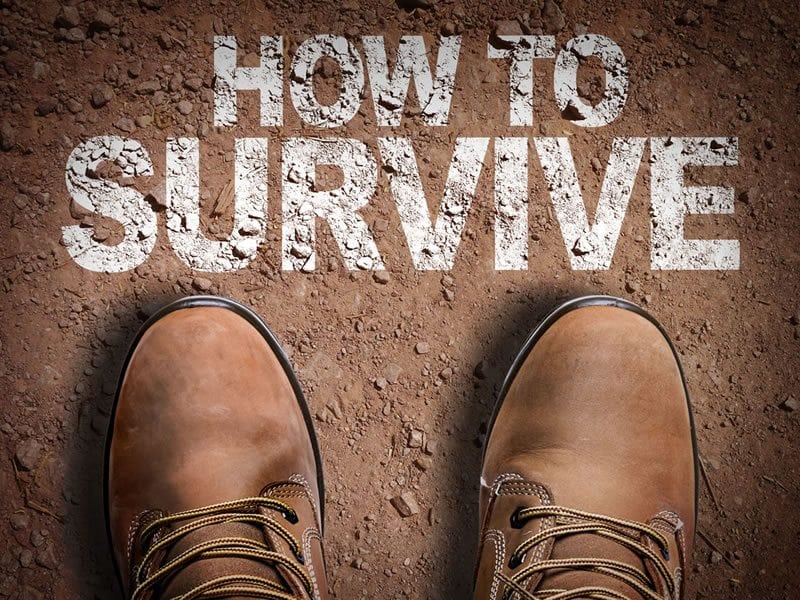 Writers / Opinion
JOIN THE NRA TODAY!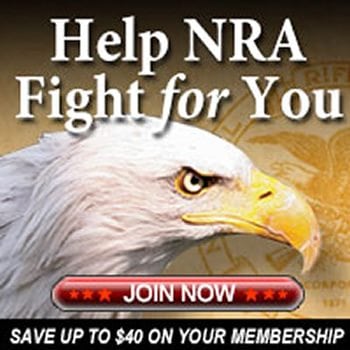 New Free Listings
Advertisement
The Preserve Academy
The Preserve Academy, located at The Sporting Shoppe & Range at The Preserve, offers a wide curriculum of firearms safety and tactical training classes taught by NRA Certified Instructors.