Category: Featured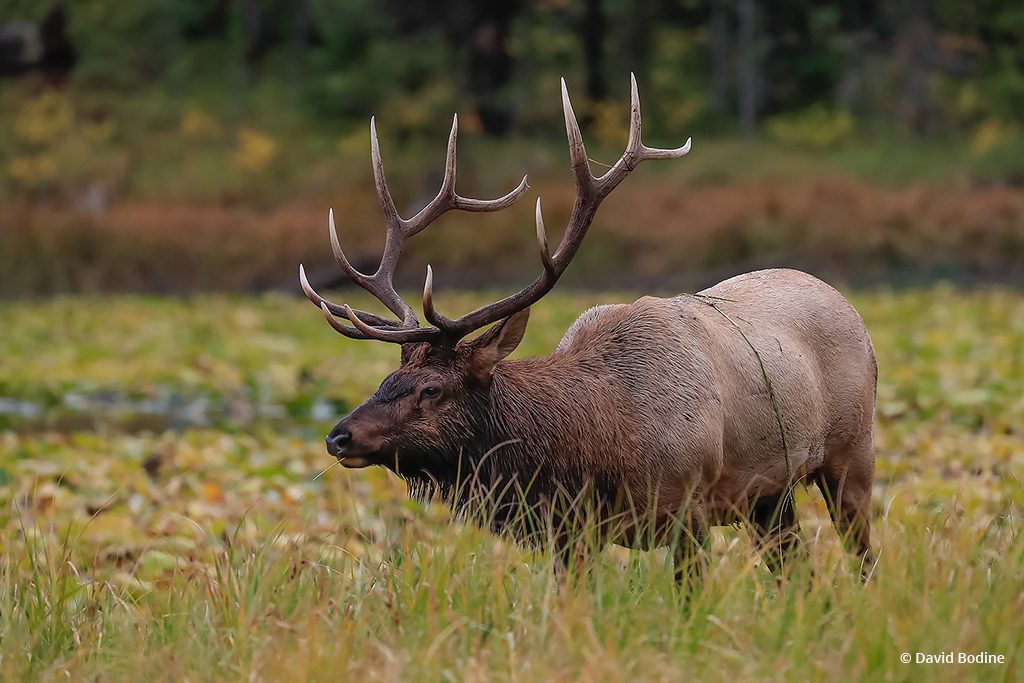 Today's Photo Of The Day is "Coolin' Off" by David Bodine. Location: Jackson, Wyoming. "This bull was at the lily…
The post Photo Of The Day By David Bodine appeared first on Outdoor Photographer.
Read More

The Great Indoors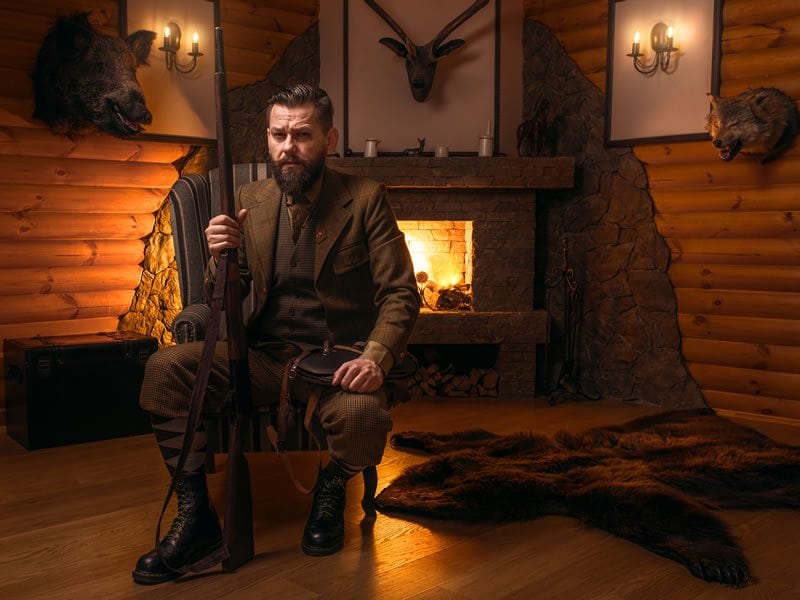 Survival Corner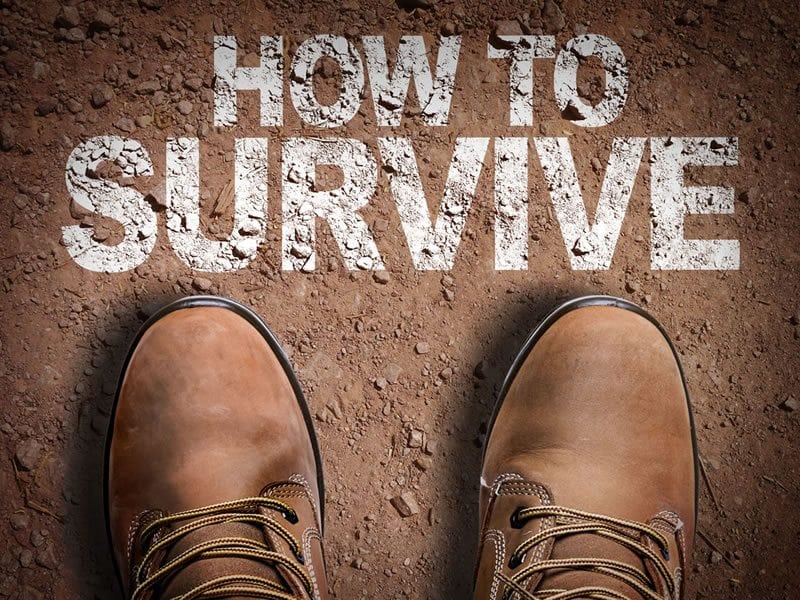 Writers / Opinion
JOIN THE NRA TODAY!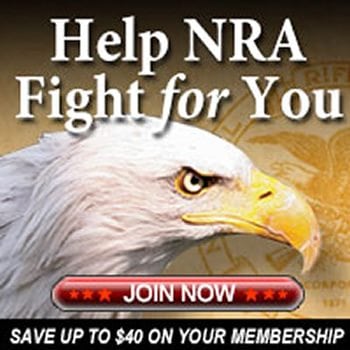 New Free Listings
Advertisement
The Preserve Academy
The Preserve Academy, located at The Sporting Shoppe & Range at The Preserve, offers a wide curriculum of firearms safety and tactical training classes taught by NRA Certified Instructors.