We are giving you an inside look into the life on the FLW TOUR through the travels of Joe Holland Fishing. No sugar coating, no bull, the good and the bad, see it all. This is the first episode, getting a new boat loan, ice fishing for brook trout in Maine on a small lake, leaving Maine, picking up my new Z521C Ranger Bass boat and life on the road travelling 2000 miles from Maine to Florida, through New York, with stops in Washington D.C. and somewhere in North Florida, maybe Ocala. Edited and produced by mikeybalzz fishing. 
CONTEST:
GIVEAWAY TIME: $200 Value. Introducing my new AVG JOE fishing show. An in depth no BS look into professional fishing on the FLW Tour.
TO WIN – Got to this link to participate >>>>> https://www.facebook.com/joehollandfishing/posts/1188590281261160
1- Share this post
2- Watch Episode 1 here or on my Youtube channel Joe Holland Fishing
3- Comment on this thread ( can be any comment or what you want to see this year on TOUR)
Random winner drawn February 5th at 5pm.
Born and raised in Maine, Joe started his tournament career fishing Maine waters.  As his skills improved he started fishing larger tournaments between Maine and Florida. Over the last several years, Joe has competed in the North East and South East FLW Rayovac Tournaments. Through successful competition, he has qualified to fish the FLW Tour in 2016 as a Pro.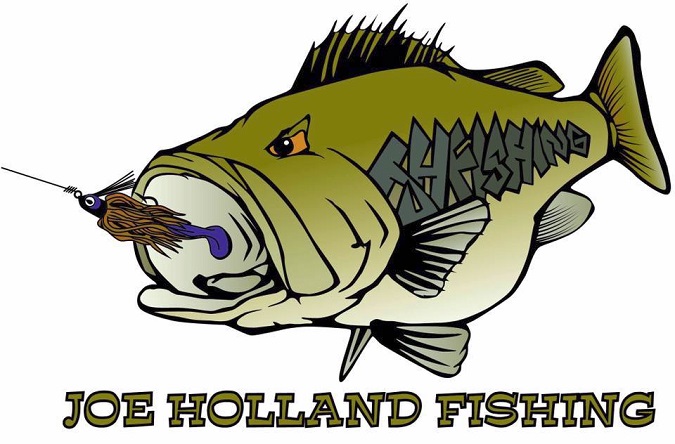 The post AVERAGE JOE EPISODE 1 (Joe Holland Fishing) appeared first on ODU Magazine-North America's #1 Digital Fishing Magazine.