The Big Game Hunting Blog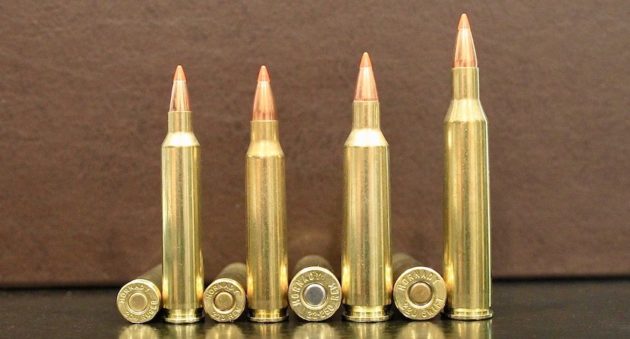 Do you feel the need for speed? If so, here are some cartridges that deliver the fastest bullet velocity currently available in a centerfire rifle cartridge. There has always been a certain obsession among hunters and shooters with achieving the fastest bullet velocity possible. This is especially important among varmint and predator hunters. After all,
The post 9 Rifle Cartridges With the Fastest Bullet Velocity appeared first on Wide Open Spaces.