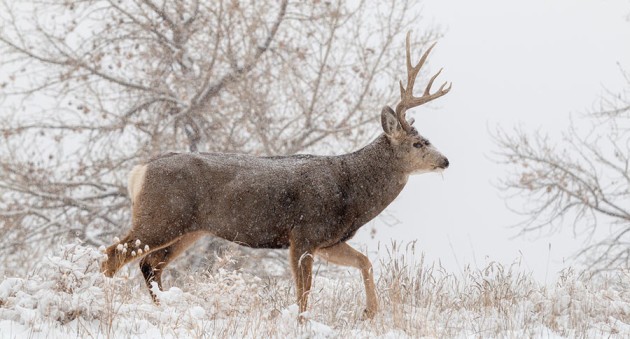 Here is what our hypothetical hunting holiday wish list might look like.
Everybody has a holiday wish list right? As hunters, what would ours look like? Here are a few ideas that would make our hunting holiday wish list! If only Santa Claus could bring us all this.
1. Big Bucks (and Lots of Them)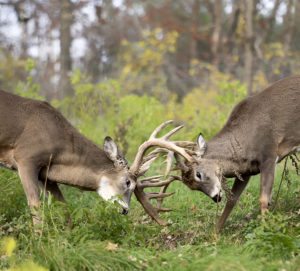 Every deer hunter likes big bucks, right? If you could put as many big bucks on your wish list as possible, I think that might happen.
2. Less Poaching
As hunters, nothing frustrates us quite like poaching. If we could cut down on poaching by way of a holiday wish list, everybody would be happier.
3. New Hunting Clothing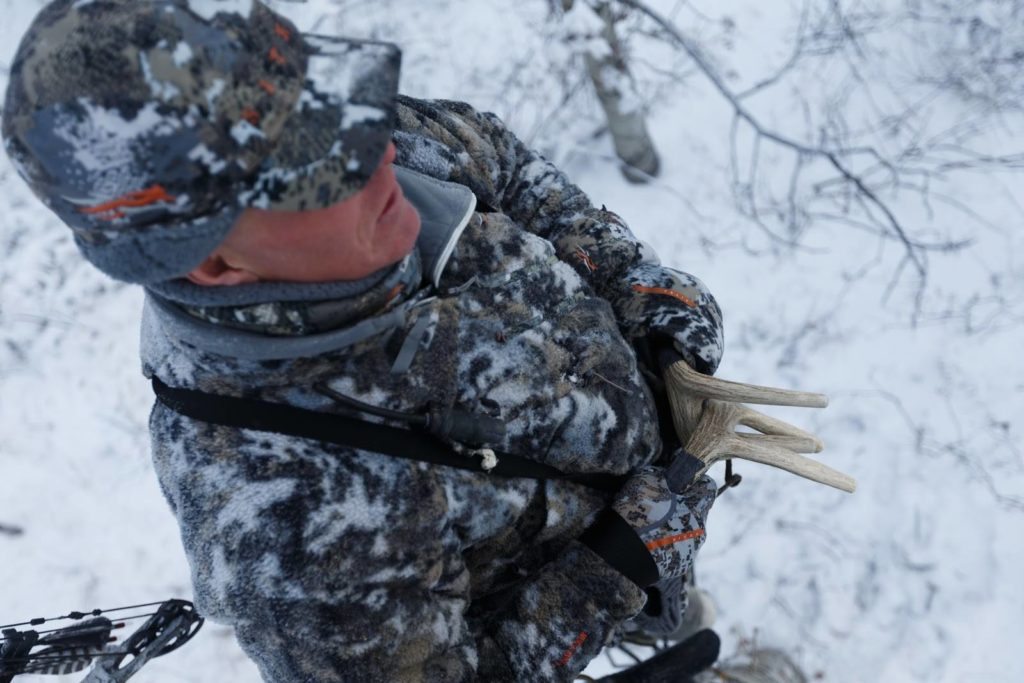 Everybody would love some new clothing, right? Recently, there has been a trend with layering systems, such as Sitka Gear, Kuiu, First Lite, among others. These layering systems usually cost a pretty penny (but for good reason).
4. An End to Negativity on Social Media
In this day and age, social media is a huge player in the hunting and outdoor industry. For the most part is a good and positive thing, but there always seems to be some type of bashing or negativity on it. I think we all would love to see less of that.
5. More Hunting Land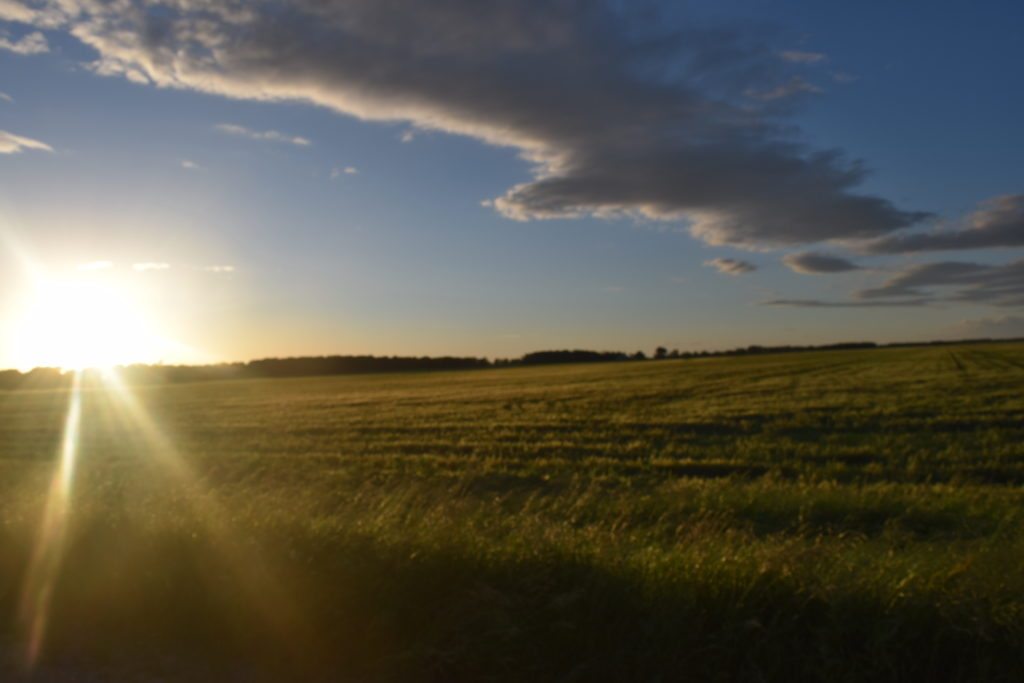 Unless you own a lot of acreage of prime hunting land, I think this could be on every hunters wish list. You can never have enough hunting land, and to own it is even better yet.
6. More "Toys"
Four-wheelers, polaris rangers, even snowmobiles… these items many people refer to as toys. I know a lot of these items could make my wishlist!
7. The Ability to Hunt Whenever We Want
I don't know about you… but how much does work or "life" get in the way of hunting? Having the ability to hunt whenever you wanted would be about as good as it gets.
8. The Chance to Cross Off a "Bucket List" Hunt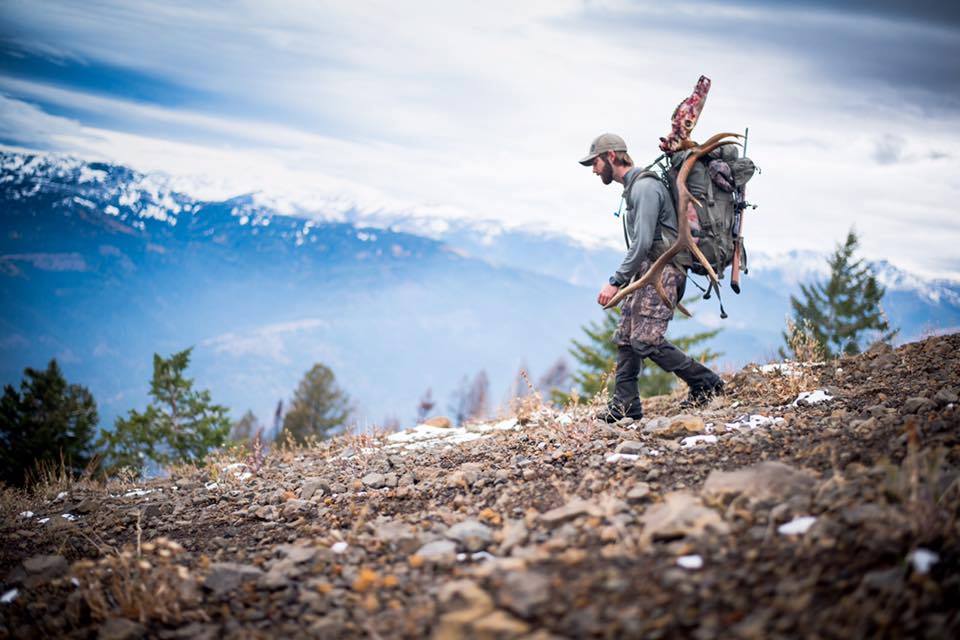 We all have that dream hunt we'd like to go on. Whether that be chasing big bull moose in the Yukon, or being after bugling Elk out west. If we could just cross off that bucket list hunt, we'd be quite happy.
9. Unlimited Trail Cameras
These days, most of us love our trail cameras. But how often do you find yourself saying, "I just wish I had a few more trail cameras." If we had an unlimited supply, that would never have to be the case again.
10. More Public Land
With all of the controversy lately over selling federal public land back to the states to be ultimately sold, why couldn't we instead just have more public land? Public land is sacred, and the more we have, the better it is for hunting.
Would any of those ideas make you hunting holiday wish list? Though it's unlikely they will all come true, it is always fun for us hunters to sit back, enjoy the holidays, and dream as much as possible.
NEXT: HERE'S HOW TO SHOW OFF YOUR DEER PHOTOS TO THE ENTIRE WIDE OPEN SPACES COMMUNITY
The post 10 Things on Our Hypothetical Hunting Holiday Wish List appeared first on Wide Open Spaces.