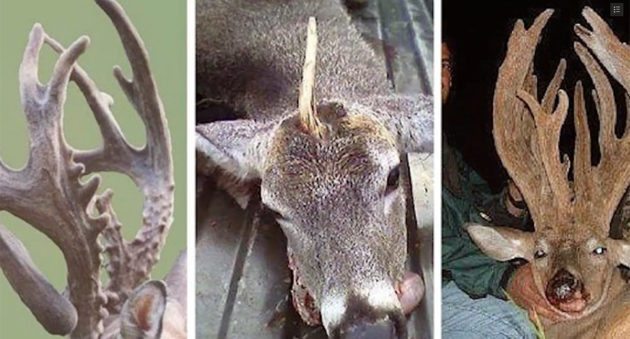 WATCH THE VIDEO NOW
Deer racks come in all shapes and sizes…
But you've definitely never seen them in these shapes or sizes.
Feast your eyes on some of the craziest deer racks that have ever been captured via photograph. Would you hang any of these on your wall?
NEXT: 10 Awesome Photos of Deer Shedding Their Velvet
The post 10 Bizarre Deer Racks Unlike Anything You've Ever Seen appeared first on Wide Open Spaces.